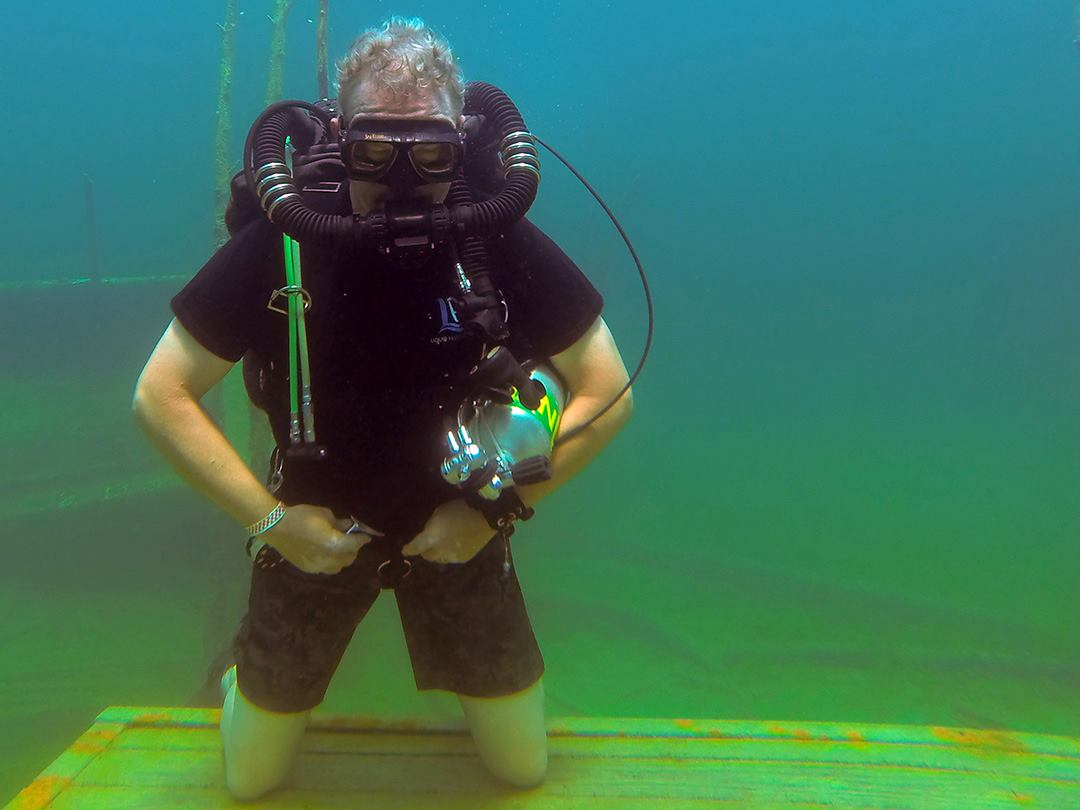 Headed back to Gilboa Quarry for a KISS Demo weekend with Columbus Scuba. This time I had a few toys including the new KISS Spirit Lite and the GEM Sidekick. Several people tried out the Spirit Lite, the Classic, and Andy crossed over to the GEM Sidekick.
It was a busy day with over 100 people there with Columbus Scuba. I did a few dives on the Spirit Lite with just a pair of shorts and a t-shirt. It's castillos inflables such a small light unit that it feels like your not wearing any gear.
The next weekend we headed up to Michigan to dive the Lake Huron. Another great weekend of diving to end a great dive trip.
Thanks again to everyone at Columbus Scuba for letting me join in.